Naperville Gastroenterology



PREVIOUSLY LOCATED AT
636 Raymond Drive - Suite 201
Naperville, IL 60563

630-986-7247

My address is: Stephen Holland, MD
Division of Gastroenterology
Mt. Sinai Hospital
1501 South California Avenue
Chicago, IL 60608

630-986-7247


For those looking for the IBDPage, click on this line.
My pages on Celiac Disease

This is the practice of Stephen Holland, M.D. I previously saw patients in Naperville, but moved my practice to Chicago. Due to the healthcare consolidation that has followed the Affordable Care Act, hospitals have been creating multispecialty groups and have been hiring physicians to staff those new groups. Thus, maintaining a solo or single speciality practice has become difficult. I decided to join a multispecialty group affiliated with Mt. Sinai hospital in Chicago, one of the major teaching hospitals in the area. The location is very accessible, located at the intersection of Ogden and California in Chicago.

Here is my current photo: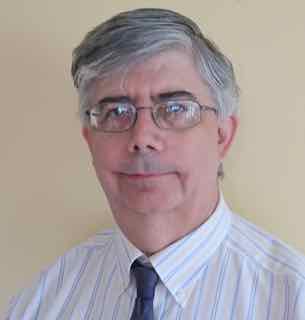 In a nutshell: I went to medical school at Northwestern University in Chicago, then did my medical residency at Loyola in Maywood (just West of Chicago). I then did research at the University of Alabama at Birmingham, did my GI fellowship there, and went to the University of Illinois at Peoria to teach and do research. I ran a successful private practice for over 11 years in Naperville, Illinois. Now I am on staff at Mt. Sinai Hospital in Chicago.
For those interested in the full details, my experiences are summed up in my Curriculum Vitae
Care for patients with Celiac Disease
---
Typical example of team effort at endoscopy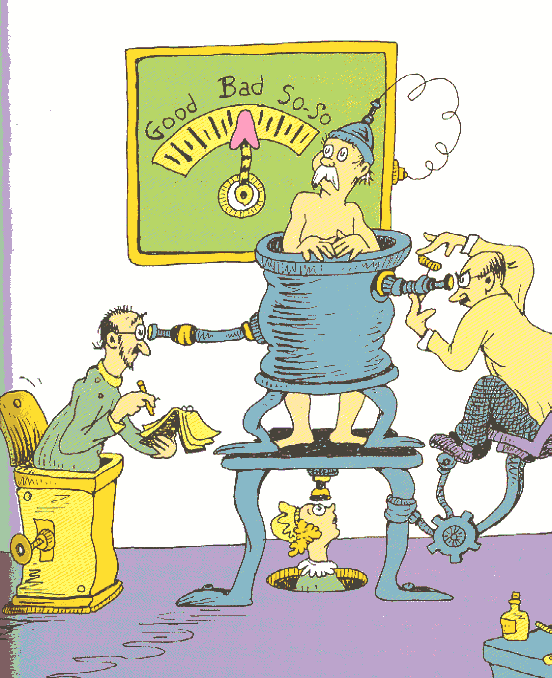 (From You're Only Old Once by Dr. Seuss, Random House, 1986)
---
As you can see, I have not put up one of those web sites with pointers to everything. I believe that there are plenty of web sites that provide good content and references. That is not what this site is about. This site is about getting information about my practice. Location and telephone number are the first orders of business. eMail is accepted at
sholland at napervillegi dot com
You will need to put the at sign and the dot in the right place. I have used this format to prevent those internet spiders from sending me spam.
Helpful tools for my practice.